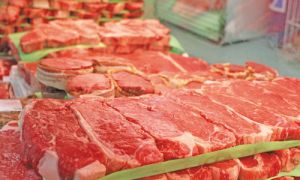 Cooking a great meal doesn't have to be daunting. The friendly, knowledgeable staff at Butcher Block can guide you through the process of deciding on the best cuts of beef.
Find your perfect summer burger with fresh ingredients, easy tips & a hot grill!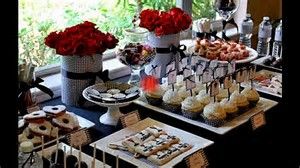 Butcher Block makes the grade for an easy and delicious graduation!