Meal Ideas
Impressive, Festive Prime Rib
Posted 11/11/22 (Fri)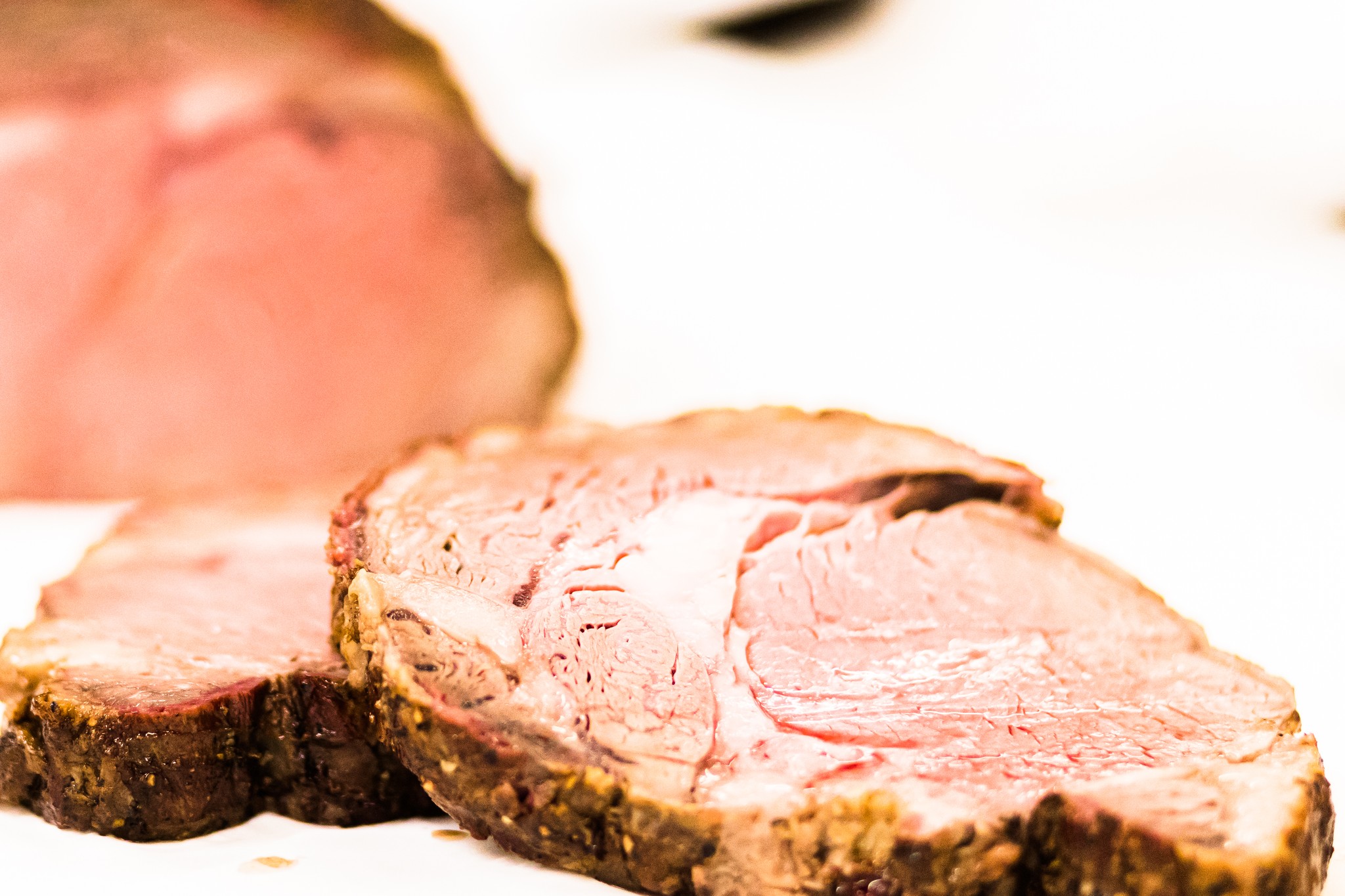 Looking for a holiday show stopper? Prime rib offers a "wow" factor. This cut of meat is so flavorful and tender there's not much the cook needs to do beyond seasoning it. Butcher Block's prime rib roasts are USDA Choice, an excellent grade of beef.
Cooking prime rib is simple. Begin with a prime roast freshly cut and trimmed. Butcher Block will season your prime rib complimentary upon request with Gourmet House Seasoning. (We suggest ordering one pound per person.)
For a roasts weighing 3 to 9 lbs, bake uncovered at 325 degrees for 25 minutes per pound. Bake roasts weighing 10 lbs or more uncovered at 325 degrees for no longer than 4 hours. (Using a meat thermometer, rare is 140 degrees and medium is 160 degrees.)
Slice your roast and serve on your favorite platter! Prime rib is sure to please your a crowd - end cuts may be served medium, while inner cuts are medium to medium-rare.
Feel free to ask our team of experts any questions when you stop in.